Introducing an innovative and sustainable way of cooking food outdoor
At camping when you have a lot of inspiring things to do, but you land upon cooking food sitting near the furnace burner, and waiting for your food to be ready. Preparing food kills a lot of time that you could have otherwise enjoyed sightseeing or visiting nearby places.
Ok! We have a solution: a portable solar oven
What is solar oven and how does a solar oven work?
For starters, as its name suggests, a portable solar oven is a compact device that prepares your food using solar energy.
Unlike the popular perception, a solar oven doesn't convert solar energy to electricity. Instead, this portable device traps the sunlight, also known as photons, to generate enormous heat.
The oven comes with reflectors that help to channelize the photons and resulting in maximum input. The light particles move through the oven's glass and boil the food eventually.
What are the advantages of a solar oven in camping?
1. Portability
Every camper reading this post well understands the need for extra space in their rucksack. So, for explorers, a slimmer and tinier object often gets an edge over its sizeable counterpart.
In this context, a solar cooking oven perfectly fits your requirement. You can easily manage a portable solar oven in your bag pack without sacrificing a lot of space.
2. Multi-Purpose use
If a single product can accomplish your multiple objectives without a second thought, travelers are going to love it, especially when they explore such places that lack resources considerably.
With a solar oven, you can perform the following essential activities with absolute ease:
Baking bread and other food materials
Producing drinkable water
`Water heating
Sterilizing dishes and medical items
3. Absolute freedom to explore
Generally, a solar oven takes a lot of time to prepare your food, which is an advantage during camping.
So, you just have to keep the food material inside the solar oven and continue your work for what you are there. In the meantime, a healthy boiled meal would be ready for you to eat.
Using a solar oven, you can also prepare and store food for your dinner.
4. Low cost factor
The economical sustainability of renewable energy sources is known to everyone.
Thanks to the highly competitive pricing, by spending a reasonable amount of money, now you can have one of the best solar ovens available in the market.
However, the most lucrative deal is its operational cost. You don't need to spend an additional penny, as the oven drives its energy requirement from the Sun which is simply available free of cost.
For camping, you don't necessarily go with the best solar oven, a low-end solar cooker will do the job for you. You can also opt for Solar Oven DIY (Do It Yourself) and build a homemade solar oven to further minimize the cost factor.
5. A small step to build a greener world
Quite an obvious point, but deserves a mention here. By embracing a renewable energy source, you are already making a difference.
You are also among very few people who are adopting pint-sized changes in their lifestyle for a noble cause: to build a sustainable world, a world free of climate change, greenhouse emission, air pollution, and ultimately a world full of greenery.
You are a champion.
Editor's View
For campers, a solar oven is an efficient way of cooking. Why only campers? Even for trekkers, and adventure seekers, portable solar cookers present an innovative yet eco-friendly way of cooking.
Factors like zero operational cost, widespread availability, and growing environmental awareness are triggering a rapid surge in terms of solar oven sales numbers.
Now we would like to hear from you. What do you think about a portable solar oven? And, would you take such an oven in your upcoming camping? Let us know in the comment section below.
#BleedGreen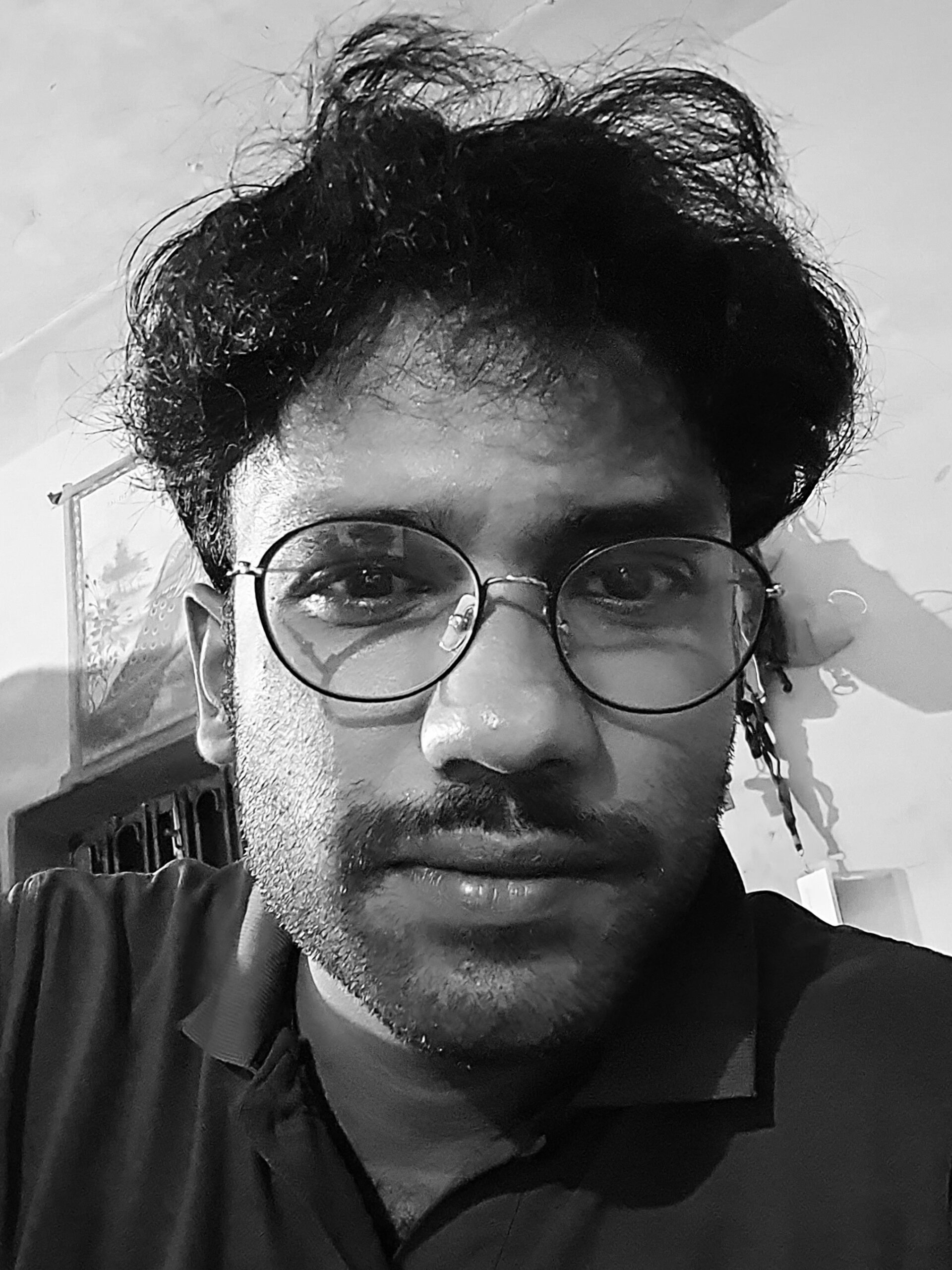 The author has a specialization in domains like environmental science and sustainable energy. Being in the writing and editing industry for half a decade, he has produced numerous exceptional academic content and blog posts in multiple popular platforms.
At BleedGreen, he will share his solution-oriented thoughts to tackle sensitive issues like climate change, the greenhouse effect, and deforestation.