Why is beach pollution a problem? How to stop beach pollution? We have answers to all your questions. Let's begin!
Beach pollution is becoming a huge problem especially in countries like India. Marine waste not only impacts the surrounding ecosystem but also adversely affects the image of the country in the global arena resulting in a significant reduction in international tourists number.
However, thanks to some individual brilliance and gradual institutional awareness, we are able to take some baby steps in the field of large-scale beach cleaning drives. Today, we are fortunate to have Mr. Showkath Jamal with us who has a tremendous contribution in this particular field. So, let's learn some useful tips about how to keep our beaches clean from him in order to transform our beaches to a whole new level.
1. Mr. Showkath Jamal, tell us something about your background and your journey to forming the "Bay of Life" and collecting marine waste?
From the very beginning, I was always passionate about snakes and reptiles, and being born and living in Chennai, I was drawn to the ocean for obvious reasons.
A lawyer by academics, completing my master in Business Law, my journey as an entrepreneur began. After founding a BPO in Chennai in 2004, I co-founded Yo Potato in 2008 a startup that was too early for its time. In all those years I was traveling to the rainforest of Karnataka learning about snakes and reptiles shuttling between Chennai and Agumbe, which became difficult after a certain point.
But when my startup Yo Potato was facing closure 2 years later, I wanted to take a break from all these big business ideas and solely focus on something I was fond of… Nature and the Ocean.
I started Bay of Life to make people take up ocean sports in Chennai and grow it in such a way that eventually people will take care of the ocean and the heath of the rivers that drain into it.
Now after 10 years, Bay of Life is a professionally accredited surf school and an attached foundation that looks into ocean conservation and education.
2. You had collected 600 kgs of marine waste in a single day, tell us more about it.
This project is called "Inside Out" a joint clean-up event by Bay of Life, DiveIndia (SCUBA), and The Indian Coast Guard.
Under the project, the scuba professionals volunteer and clean the ocean floor, especially reefs and remove abandoned fishing nets and trash while volunteers clean the estuary and the adjoining on the same day. More such events have been planned by us but unfortunately, all these works are on suspension due to the ongoing pandemic.
3. What are the problems that we are creating, especially for the sea creatures, by polluting our beaches?
Effluent: Untreated sewage, industrial waste has a profound negative impact on backwaters and the ocean which drain through rivers.
All types of Plastic chokes the ocean surface preventing the sunlight and is responsible for killing plankton followed by all other creatures in the web. Besides, heavier non-floating trash kills reefs and reef dwellers.
Abandoned fishing nets are also a cause of great concern as it kills anything in its path almost instantly. Turtles, sea snakes, many pelagic creatures, and deep-sea bottom dwellers are victims of these fishing nets.
4. What are some ways to maintain the environment of beach in India?
In my opinion, we need to focus on a couple of things to produce more clean beaches in India.
Proper Waste Management using the scientific method.
Policies and enforcement of proper treatment plants and discharge in Civic bodies, apartments, and industries.
5. India has a coastline of more than 7,500 km, in your opinion, how to stop beach pollution and keep such a big beach area clean throughout the year?
Developing ocean sports destinations throughout the coast will provide employment to the local communities. Eventually, the interns will start keeping the beaches clean with the help of the respective local revenue department and the Panchayat, once they realize the inflow of economy from tourists, which greatly depends on the cleanliness of the beaches.
6. As you have collected a lot of beach waste, how did you dispose of them?
We segregate them and send the relevant waste to recyclers and the rest goes to designated government landfills.
7. Some simple waste-disposal techniques that a common man can practice in his/her day-to-day life.
All plastic packaging like milk, biscuits, and chips, try to open in a way that it stays in one piece, without cutting off the edges. This will make recycling easy and will instantly reduce the no of plastic pieces by half.
Bring about the 2 bin 1 bag waste disposal concept to the community. Find ways to compost, clean soiled plastic before disposing of it.
Reduce single-use plastic. Demand big enterprisers like Swiggy and Zomato to use proper eco-friendly packaging.
8. Why animal-conservation is important?
We are animals too. There is only one species in the world, which has the power to save all the other species, and that's us.
But, sadly, we are having the most negative impact on the environment. Conservation is our duty, not a choice, it's our job, not a hobby, and we have to fix all the damage that we have done so far.
Editor's Note
International recognition of Blue flag beach Puri would certainly encourage other beach administrations in the country.
Mr. Jamal's contribution to building a sustainable ecosystem is unquestionable. We are glad to have him on our platform.
We expect the write-up would have an impact on your personality and you will lead the generations to come in the right path.
Do you have anything to say on this particular topic? Let us know in the comment section.
#BleedGreen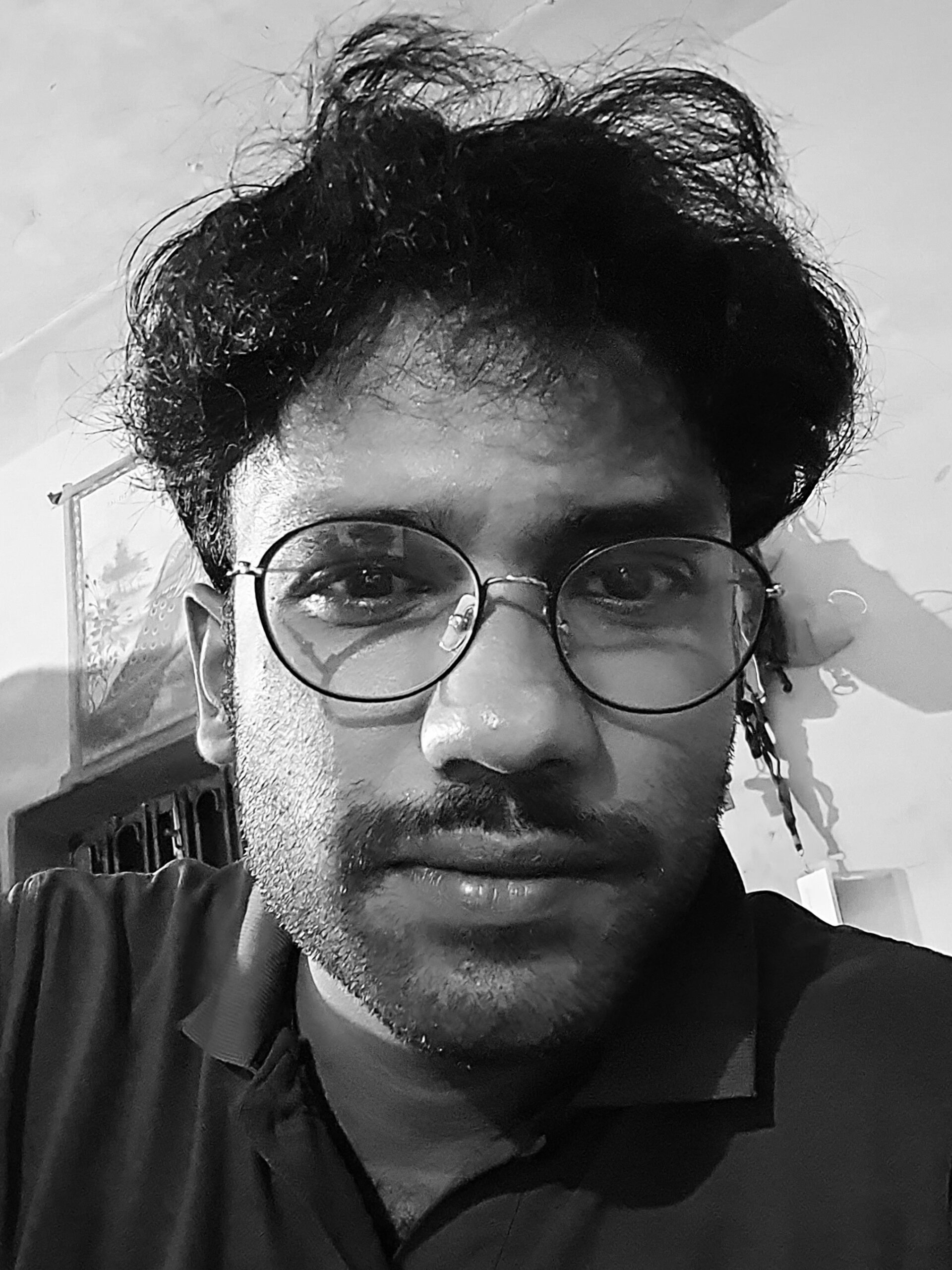 The author has a specialization in domains like environmental science and sustainable energy. Being in the writing and editing industry for half a decade, he has produced numerous exceptional academic content and blog posts in multiple popular platforms.
At BleedGreen, he will share his solution-oriented thoughts to tackle sensitive issues like climate change, the greenhouse effect, and deforestation.