How do I start my own organic farm from scratch? Are watermelons profitable? We asked the same sets of questions to a proven expert in the field of organic watermelon farming. Let's see how she responded!
The craze of organic farming has intensified considerably in the last few years. The growing awareness among people about their health is said to be the major factor driving the sales number for organic food.
Today, we got the opportunity to interact with Mrs. Seema Ratheesh, who happens to be a teacher and is involved in organic watermelon harvesting as a part of her interest. In this lockdown period, she has successfully grown as many as 5 tonnes of organic watermelon worth 2 lakh rupees in 2 acres of land. Her organic farming project got a positive reception and financially turned out to be a grand success.
If you are planning to be financially independent and start organic farming in India, watermelon farming seems to be a lucrative option. This article will give you some valuable insight into organic watermelon farming and we will also share some proven hands-on experience implemented by Mrs. Seema Ratheesh.
1. Tell us about your background and where you were involved before this organic watermelon farming?
I am from an orthodox family. Now I am residing at Vadakara in the Calicut district. I did my farming at Meengoth village, my native place in Kasaragode district. I am working as a teacher in Government high school Kumbla, Kasaragode.
My father is a farmer. From the very beginning, I started looking up to him, and his work was quite an inspiration for me. While farming, I got extensive support from my family, especially from my husband Ratheesh and son Vishnudev.
2. Why people should consider watermelon farming in India?
The simplest answer to your question is watermelon is good for our health. Besides, from a business point of view, you don't need to put any additional effort into the marketing purpose as it is quite easy to market watermelon in the summer season. Organic watermelon remains fresh even after 15 days of harvest.
As you don't require to spend extra money on marketing, and buying pesticides, organic farming profit is significantly more than its counterpart.
3. What are the benefits of producing organic watermelon?
You can list numerous organic farming benefits, but a couple of things stand out for me.
Organic foods are always great for human digestion. It contains natural zinc contents, calcium, etc. which are good for our health.
Secondly, by avoiding pesticides, we are helping the land to be more fertile in the long term, and also prevent water pollution.
Besides, organic watermelon price is somewhat similar to that of chemically grown watermelon, which is a definite plus.
4. What are the minimum land requirements for organic watermelon farming? And, how much watermelon one can expect from an acre of land?
You can expect somewhere around 10 tons of watermelon from one acre.
Besides, one of the major advantages of watermelon planting is you can cultivate watermelon even in a small piece of land (1/10th of an acre).
5. How long does it take for watermelon to grow, and what is the best month to plant watermelon? Tell us about your experience.
Watermelon crop duration is around 3 months as I started planting watermelon in the month of November and by the 26th of January, I started yielding them.
In my opinion, Sugar Queen is the best watermelon seed available in the market right now. You don't have to spend a lot of money in buying these seeds, and they also offer a large number of fruits.
Besides, you don't need any additional pest control but ensure a proper land culture.
As far as irrigation of watermelon is concerned, supply water one hour in morning and evening, that would be enough.
6. What are the chemical fertilizer alternatives that you have applied in your farm?
As I mentioned earlier, I did not use any kind of chemical fertilizer. Instead, I opted for Cow Urine and Chicken Waste as the organic alternatives. In fact, they work really well for me.
These days, people are preferring organic food, owing to the increasing awareness and rapid health cautiousness. If you are producing food organically, and offering it at the market price, more people will be interested in buying fruits from you.
So, I encourage everyone to adopt organic farming.
7. What is your message for organic watermelon cultivators and consumers?
Agriculture gives satisfaction to our minds. Organic vegetables and fruits will give more immunity to our bodies. So all our youngsters should develop a habit of farming.
Editor's View
We are thankful to Mrs. Seema Ratheesh for interacting with us. We hope this article will help you to grow watermelon organically.
Growing organic watermelon is not that difficult as it seems. Organic farming is a great hobby that you can peruse in your free time.
What do you think? Do you have any questions for Mrs. Seema Ratheesh? Let us know in the comment section and Mrs. Seema Ratheesh will resolve your query.
#BleedGreen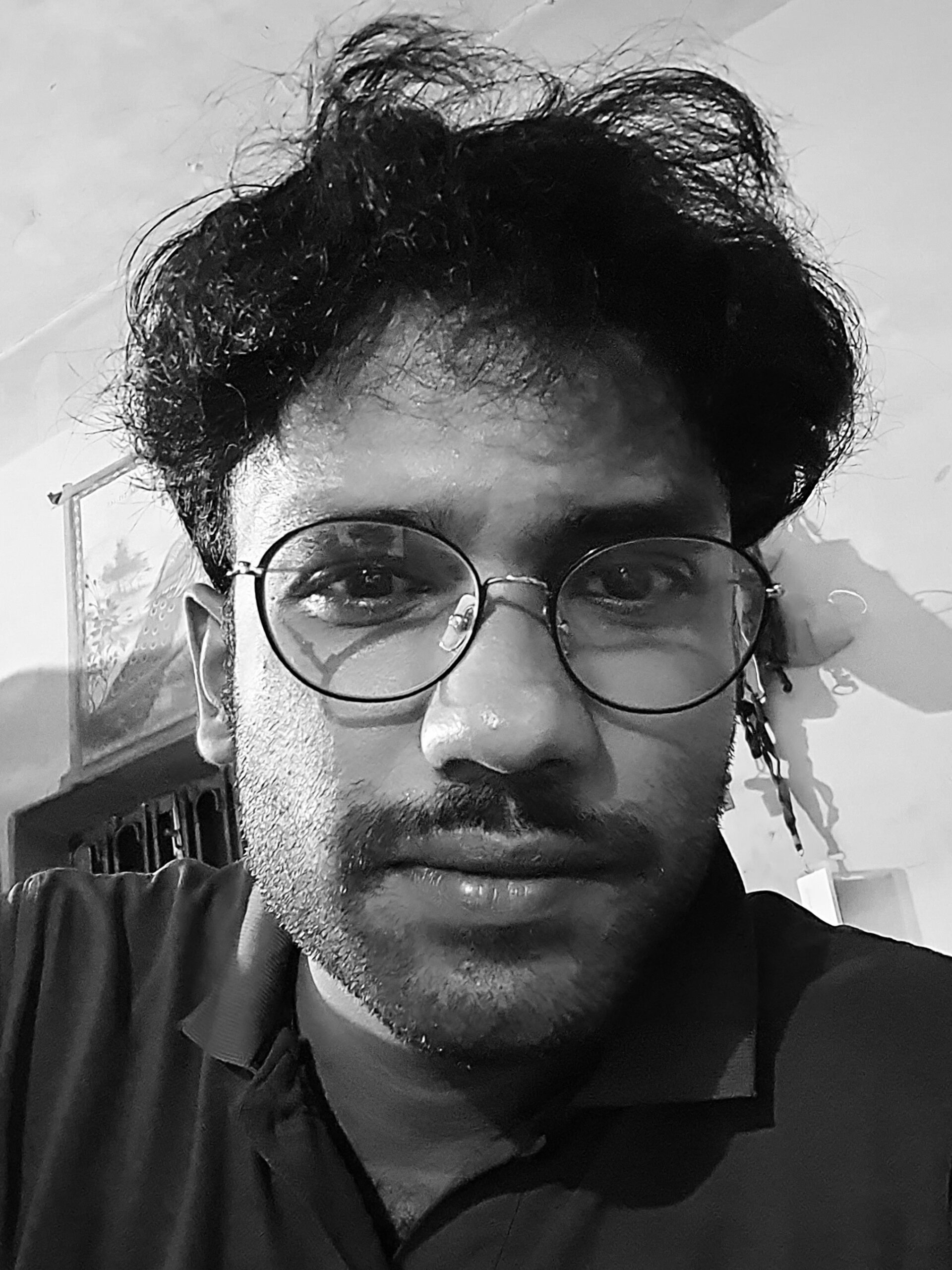 The author has a specialization in domains like environmental science and sustainable energy. Being in the writing and editing industry for half a decade, he has produced numerous exceptional academic content and blog posts in multiple popular platforms.
At BleedGreen, he will share his solution-oriented thoughts to tackle sensitive issues like climate change, the greenhouse effect, and deforestation.