A comparative study of India's national action plan on climate change with its western counterparts
Soon after the IPCC published its sixth assessment report, climate change becomes the talk of the town everywhere. Critical examination and evaluation of relevant data on an existential threat like climate change is certainly the need of the hour, but what we are witnessing is nothing but a dirty blame game, where every single entity is presenting their interpretation on climate change as per their convenience, which is rather unfortunate.
The developed world started pointing fingers towards developing countries, like China, and India for increasing usage of fossil fuel in the last few years; whereas, the rest of the world continue blaming the first-world countries like the USA, the UK, Canada, and other European nations for the catastrophic impact of today's climate change.
However, not everything is going down south, as there are few countries who are putting their best effort in this ongoing mega-fight against the climate crisis. Today, our focus will be on India. We all are guilty of not taking this South-Asian country seriously for a significantly long period of time, despite putting a magnificent show every time it gets an opportunity, and the same is the case when it comes to countering climate change. So, without delaying further, let's have an in-depth study on India's climate change policy and its effectiveness in the present world order.
India's Approach to Climate Change
In the following ways, India is able to tackle climate change to a great extent:
1. The low per-capita carbon emission
The term per-capita Carbon emission of a country suggests
The total amount of CO2 produced due to various anthropology activities / The total population
Countries having large-scale infrastructure, industry, and high consumption potential often tend to rank higher in the list.
As per the World Bank report of 2018, the Per-Capita Carbon emission in India was just 1.8 metric tons, comparing to the global average of 4.5 metric tons. For a country contributing more than 17% of the global population and producing two and a half times lesser CO2 is indeed a blessing for this entire world.
To no one's surprise, the so-called flag-bearers of various climate change initiatives fall way behind when it comes to the actual statistics.
USA: 15.2 MT ~ 3.5 times of Global Average
UAE: 20.8 MT ~ 5 times of Global Average
Saudi Arabia: 15.3 MT ~ 3 times of Global Average
Russia: 11.1 MT ~ 2.5 times of Global Average
Quarter: 32.4 MT ~ 8 times of Global Average
Canada: 15.5 MT ~ 3 times of Global Average
Looking at these poor performances, it's fair to say, countries like China (7.4 MT), and the UK (5.4 MT) are doing a reasonably decent job.
2. Shifting focus on producing solar energy in India
Thanks to the geographical advantage, India gets an ample amount of sun rays throughout the year. Since the last decade, it has been seen that the country has made tremendous growth in building solar infrastructure.
India is also one of the two founding members of the International Solar Alliance (ISA), which promotes the production of solar energy on a global scale. As of August 2021, 124 independent countries already joined this movement based on the concept of One Sun, One World, One Grid.
International Solar Alliance, with the help of Indian public sector firm NTPC, is financing solar infrastructures in 47 poor island nations all across the globe, including India's neighboring countries like Sri Lanka and the Maldives.
In 2014, the solar power capacity of the country was only a mere 2.6 GW, and by 2019, the capacity has increased by as many as 11 folds to 30 GW, and in 2020, India further increased its capacity to 37 GW.
It is not all about solar energy, the entire renewable energy capacity in India has increased by a whopping 226% in the last five years to reach an impressive 89 GW.
All these improvements over the last 5-6 years are just the beginning, as the country targets to produce a massive 450 GW of sustainable energy by 2030. So, it's safe to say that the future of solar energy in India is absolutely bright.
It is also important to note that these massive renewable infrastructure development works will help India to lessen its existing energy dependency on foreign countries, and at the same time, the byproduct of this mega-effort will help the world to be a lot more greener and cleaner.
3. The increasing forest cover
In the last decade, India was arguably the fastest-growing major economy in the world. So, it is quite obvious to expect a significant reduction in tree count and forest cover in the country, similar to the trend that we have seen with Brazil and many other developing countries. But, to all of our surprise, the same is not the case with India. In fact, the official data confirms that India's forest cover is continuously increasing throughout this period.
As per the India State of the Forest Report, between 2017 to 2019, the total forest area in the country has increased from 708,273 sq. km to 712,249 sq. km. Though the rate of increase in the forest area of India was just around 0.13%, still considering all the infrastructural development work in the country, it is absolutely praiseworthy.
It's not like India just banned cutting trees or deforestation entirely, not to forget, India is a developing and democratic country. What it really shows is a conscious effort and determination from India to maintain the overall tree count for a sustainable future.
To maintain the gap, the country has mainly focussed on mass-scale plantation drives, sponsored by the government, and various private entities. Such an effective model is a worthy solution to the ongoing development VS environment debate.
4. The role of the government in environmental protection
Since 2014, the government of India has introduced a number of projects to counter this climate change crisis under National Action Plan on Climate Change scheme.
But the best thing that the Indian government did was to rightly educate its humongous youth population about the effect of climate change. They have carried out massive awareness programs, included the subject of climate change in the school syllabus, and advertisement campaigns on various national television channels.
Such steps are encouraging the youngsters to plant more trees in their surroundings, and adopt a sustainable lifestyle.
Way Forward
Let's face it, India has already a low Per-Capita carbon emission, so the effect of India's approach to climate change would not create a significant difference in a global scale. So, it's the right time for the developed world, who are fundamentally guilty of large-scale CO2 emissions since the first industrial revolution, to step up.
Even if they don't want to help these developing and under-developed countries financially as per the Paris Climate Agreement, it is their moral responsibility to at least reduce their existing Carbon emissions to the global average level. This is the least that the world is expecting from them.
Editor's Note
Excluding India, there are only a few other countries that are taking effective measures to limit climate change. And, even among them, none has a significant economy and considerable population, just like India. Therefore, the good work that they are putting in will have little to no effect in the larger picture to tackle climate change.
Climate Change is not just propaganda, it's real and already here.
What's your opinion on this topic, let us know by writing down your thoughts in the comment section below. And if you have learned something new, do share it with your friends.
#BleedGreen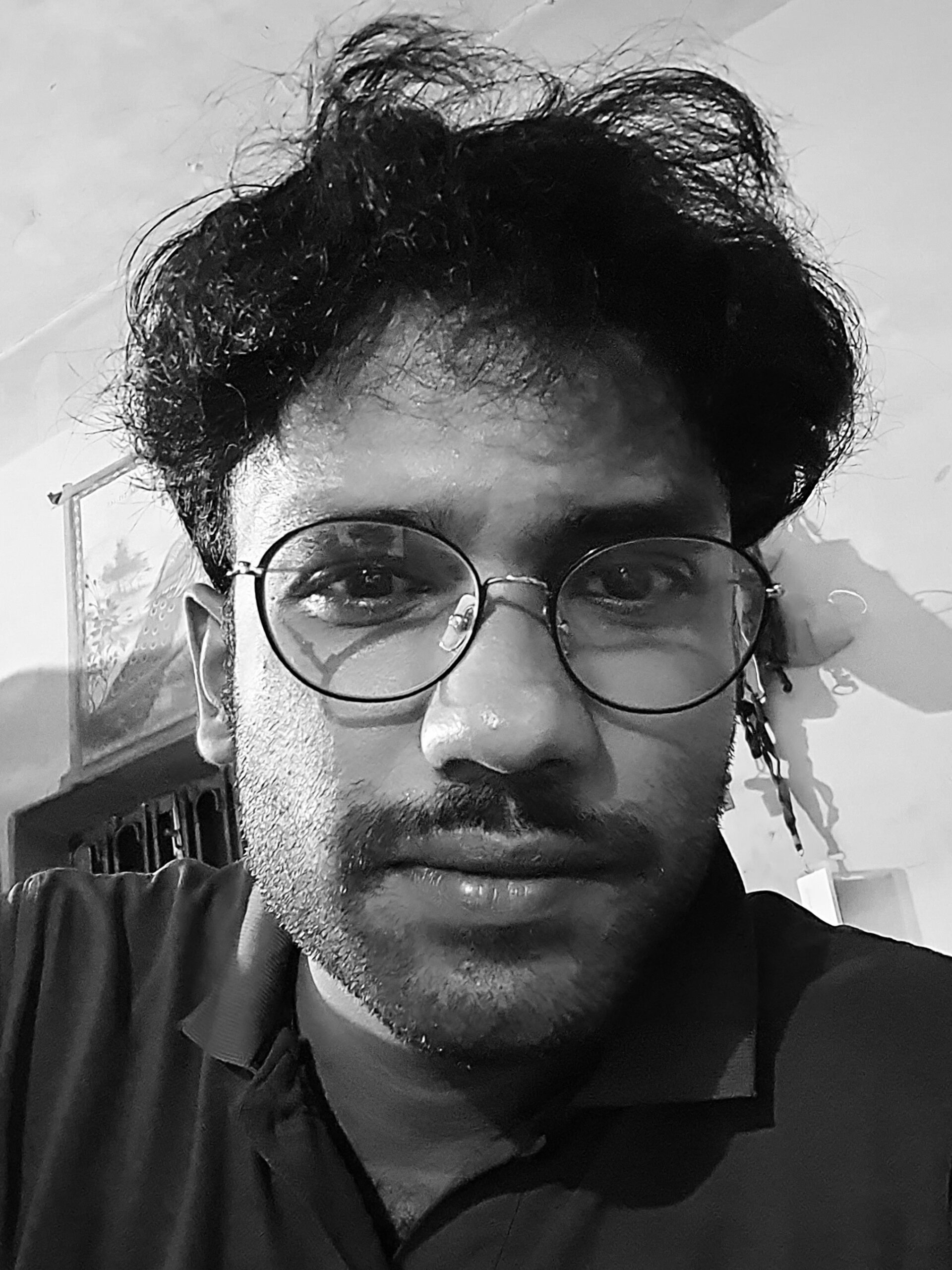 The author has a specialization in domains like environmental science and sustainable energy. Being in the writing and editing industry for half a decade, he has produced numerous exceptional academic content and blog posts in multiple popular platforms.
At BleedGreen, he will share his solution-oriented thoughts to tackle sensitive issues like climate change, the greenhouse effect, and deforestation.